Bath
Sauna as a way of promoting health and fighting various diseases is a custom of many nations. Research reveals that a rationally constructed bath procedure is akin to sports training.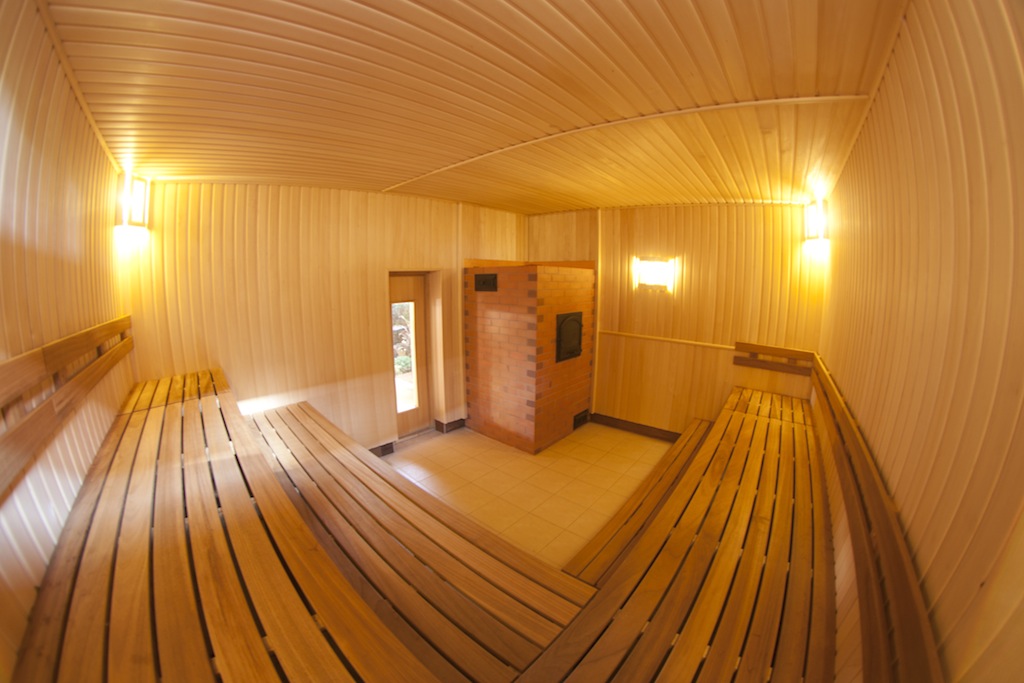 Massage
Today massage is one of the methods of recovery, along with exercise and proper nutrition. Massage is an important component in the techniques of working with the body in body-oriented psychotherapy.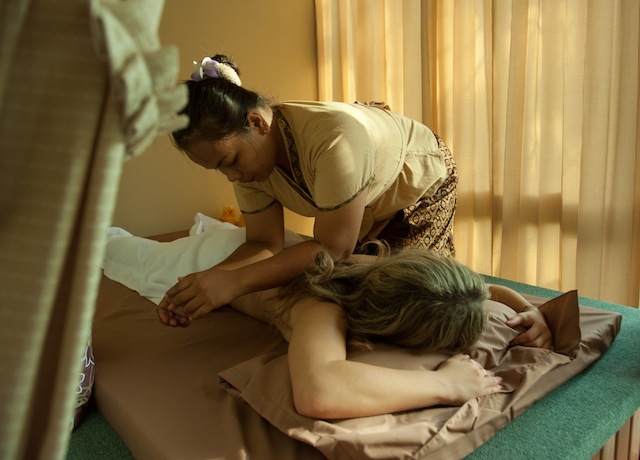 SPA procedures
Spa is a philosophy of leisure; It is a positive atmosphere, and especially delicate treatment of humans; it not just the usual cosmetic or wellness treatment.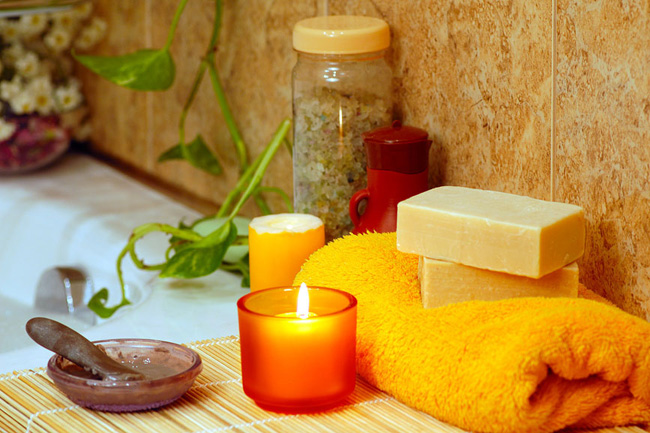 Mari-Jari
Tradition and style, comfort and relaxation
We all dream of finding the ideal place where we can achieve the highest state of harmony, health and beauty. Without a doubt, such a place has a name: this is Mari-Jari Sauna & Spa Center opened in Pattaya in 2012. From the very first moment in our Centre, visitors fall into the atmosphere of tranquility and absolute comfort.
Beautifully designed interior, pleasant background music, dim lights, a cup of green tea - every detail is thought over in order for you to can, plunge into a world of beauty and serenity.

Here you will find a real Russian sauna (banya), with a steam room and sauna brooms, a Turkish bath (Hammam), two Finnish saunas, a luxurious Thai SPA-zone, a spacious pool area, beauty parlor, massage area, and a huge variety of SPA programs for body care. We offer a comprehensive approach to attaining health and beauty, confidence and harmony in the soul.

Working Hours: 11 a.m. - 9 p.m., Monday - day off